About us
Providing Superior Quality & Superior Customer Service.
Every Time.
Plumbing Services
Superior Facility Services has a full spectrum of plumbing services at the disposal of our customers. Our expertise ranges from clearing drains to hydro jetting, from installing a new bathroom fixture to installing an entire plumbing system. We can do it all and we'll get it right the first time. Superior Facility Services has locations throughout the Southeast and our services are available to residential buildings, commercial businesses, and industrial sites as well. Bring us your biggest plumbing issues and we'll bring you our skill and proficiency to get your plumbing issues diagnosed and taken care of in quick, efficient order.
Installation, Maintenance, and Repairs
There are a few ways to avoid plumbing problems. The first is probably the most obvious: have the initial plumbing installation done by a trusted professional with lots of experience. Proper installation is crucial for the health and longevity of the plumbing system! Make sure it is done by someone who knows what they are doing and is doing it correctly.
The second way to mitigate future plumbing problems is to have your system inspected regularly. By establishing scheduled maintenance, you put yourself in the position of staying ahead of problems, fixing small issues before they become big problems.
Thirdly, get recommended repairs done as quickly as possible. With Superior Facility Services on your side, we can recommend a repair plan that fits your budget and meets your needs; we'll also get the job done quickly and proficiently so that you have nothing to worry about.
And the best part is that our team is available 24-7 so we are ready to solve your worst plumbing emergency even if it happens in the middle of the night.  You can rest easy knowing that we've got your back.
Plumbing for Industrial Sites and Businesses
Our plumbing services are not limited to residential buildings. Our team of fully trained professionals is on call for diagnostic, repair, maintenance and installation services at businesses and industrial sites anywhere in the Southeast.
A breakdown in a plumbing system could not only cost you a loss of business but could even lead to injury. Keeping your plumbing system up and running is an essential part of keeping your business operating smoothly and keeping your customers, your employees, and yourself safe.
Superior Facility Services is equipped to handle water leak detection, pipe location, extensive drain services, industrial drain jetting, drain cleaning and cabling, hydro scrubbing and many other services. For a full list, please contact us.
Plumbing Products
BioOne Drain Cleaner
Hot Water Recirculation Pumps
Tankless Water Heaters
Natural Gas Water Heaters
LP Water Heaters
Electrical Water Heaters
Plumbing Services
Leaks
Outside Hose Faucet
RPZ Testing/Repair/Replacement
Underground Pipe Location
Water Heaters
Tankless Water Heaters
Water Heater Inspections
Garbage Disposal Repair/Replacement
Gas Line Repair/Replacement
Plumbing Inspection, installation, repair
Drain & Sewer
Drain Cleaning
BioOne Drain Cleaner
Sewer Line Service
Line Location
Sewer Camera/Video
Hydro-Jetting
Drain Cabling
Drains
Sewer Gas/Smell Detection
Leak Detection
Main Line Yard Leak (Water Service Line)
Slab Leak Detection/Repair
Drain Slab Leak Detection/Repair
"
Superior Facility Services…. Is SUPERIOR!! The most Friendly… Informative…. Knowledgeable… and Honest HVAC company I have dealt with!!!
 – Ashley Wicker
"
We are experienced
We Have Over 25 Years of Experience in The Industry
As a home or business owner, you count on your plumbing, electrical, and HVAC systems to keep your space safe and comfortable. As an "all in one" service solution, you can count on Superior Facility Services, LLC. We'll keep those important systems running so you have less to worry about. We are available around the clock and have been for twenty-five years and counting!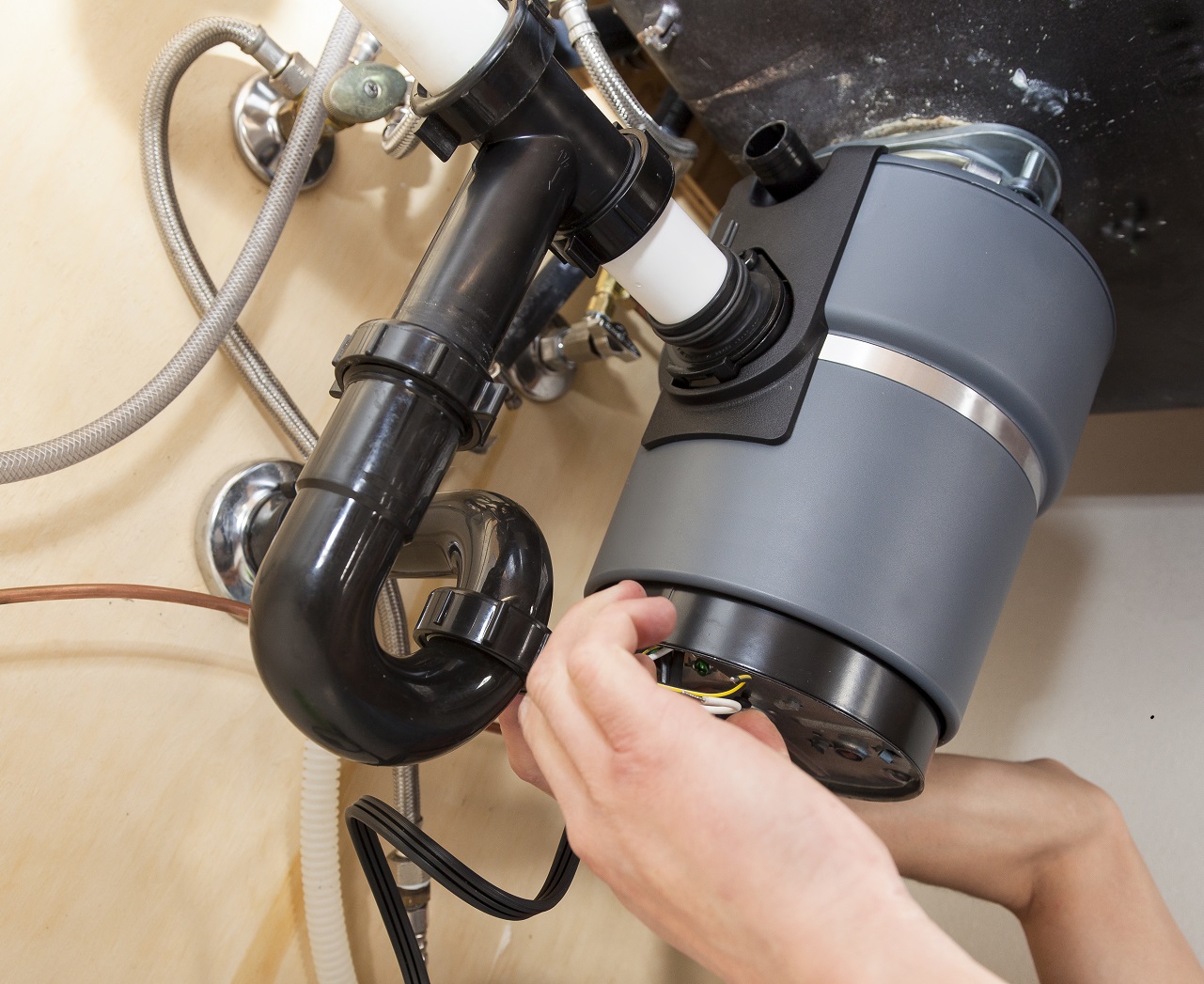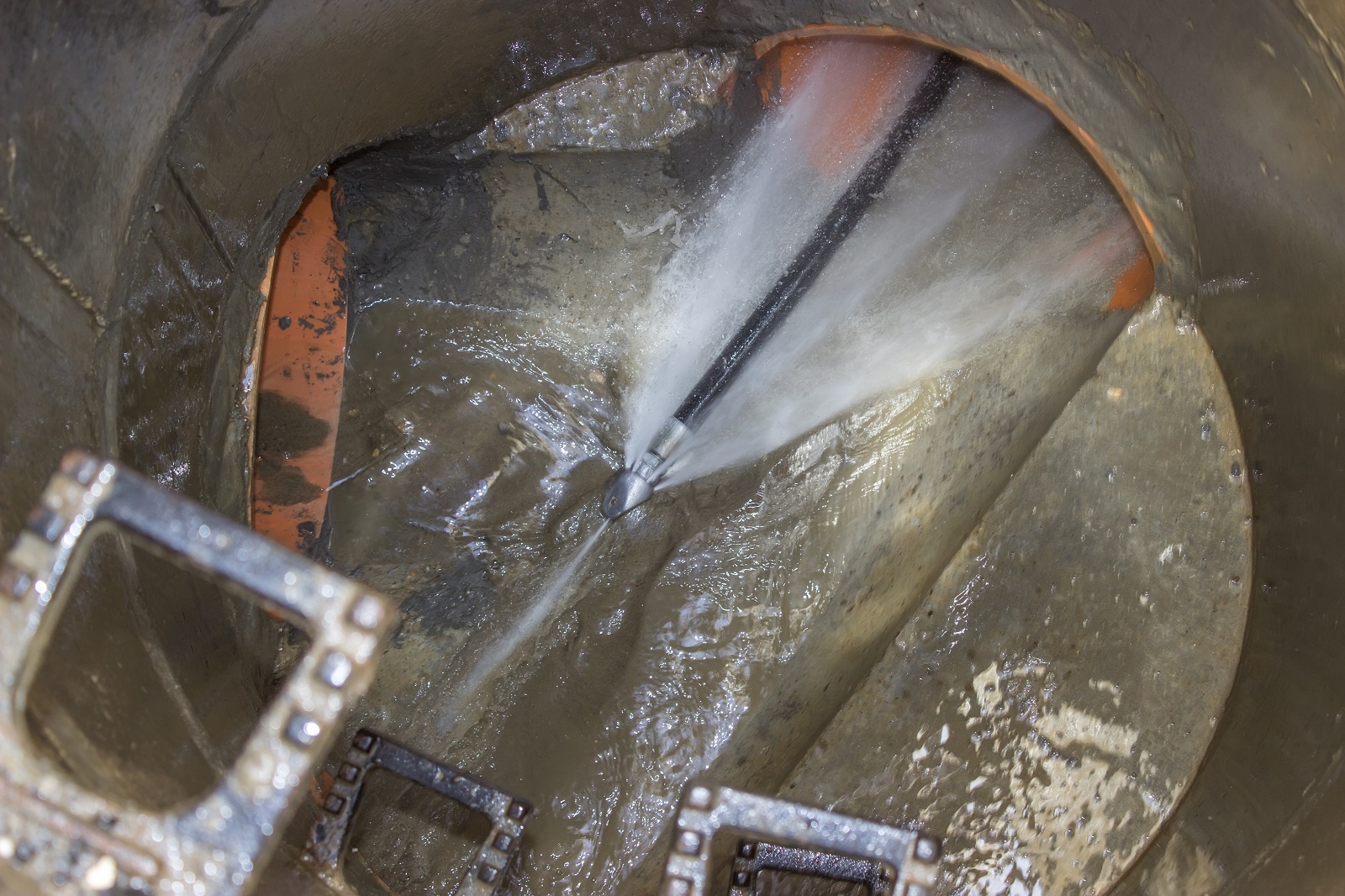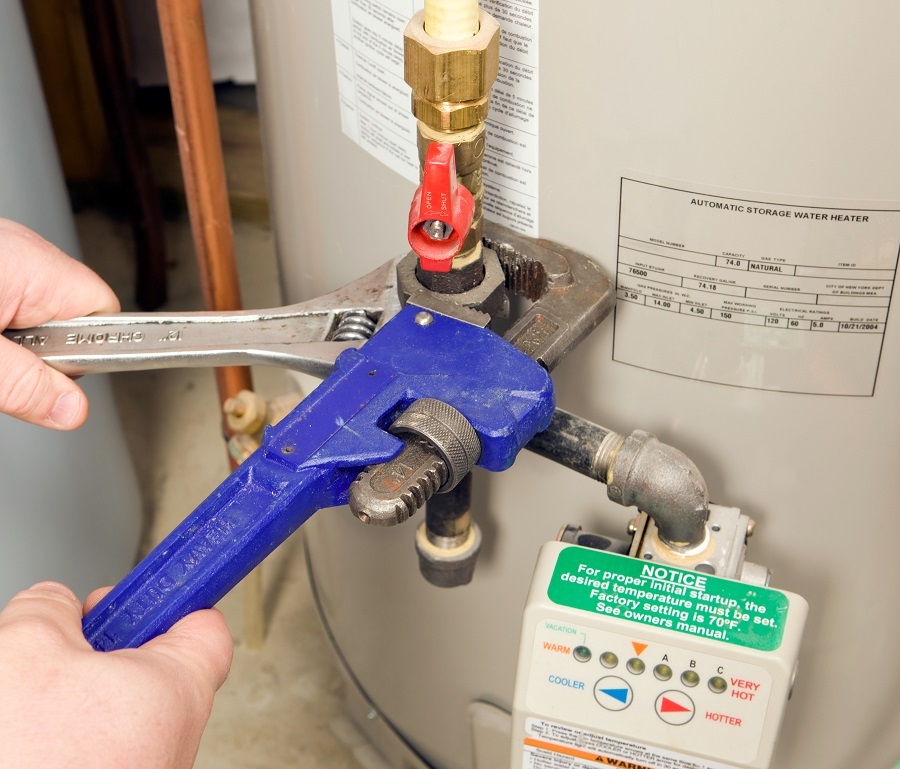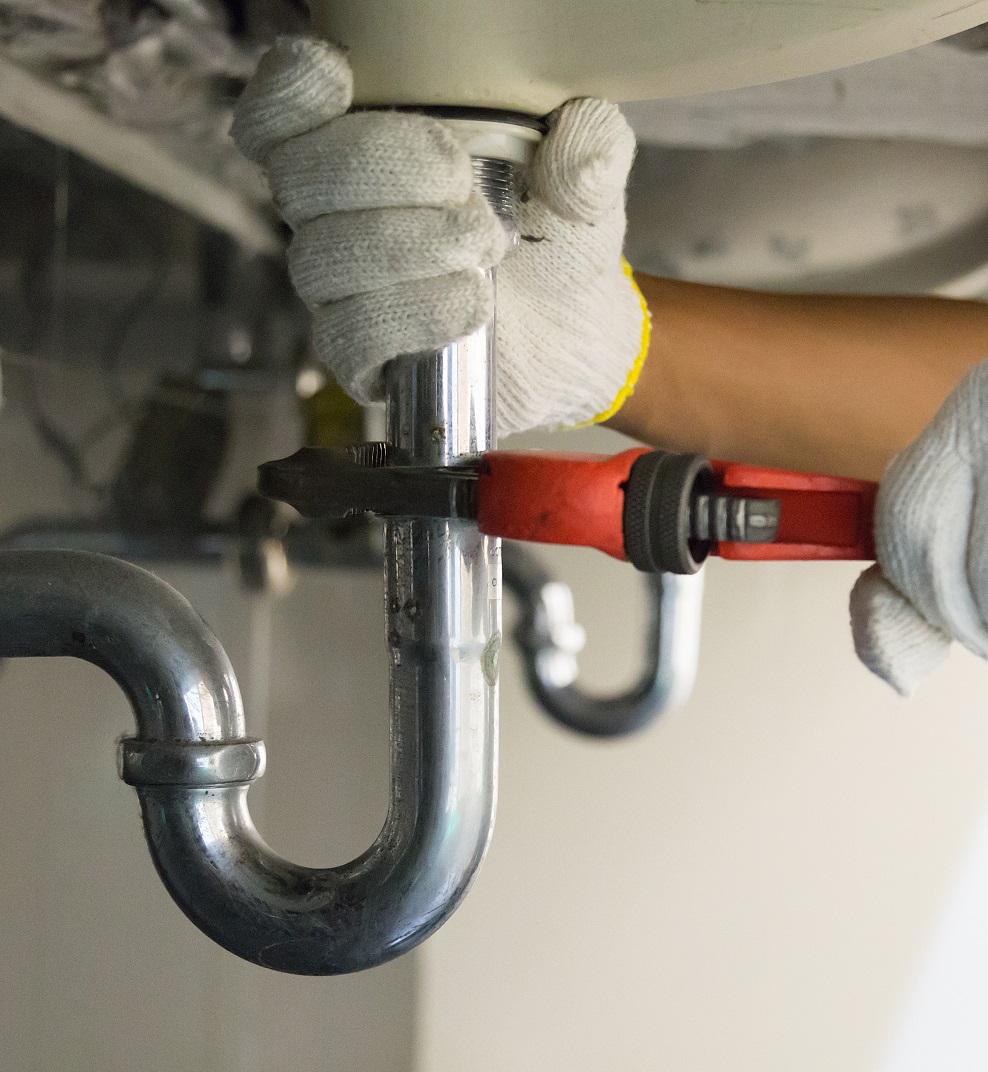 Superior Facility Services definitely has the correct name "SUPERIOR" Because they are SUPER! Vance King was a very nice gentleman. I enjoyed talking to him. He explained everything very well. I will definitely be using them again! Thank you for a job well done!
[/db_pb_slide]
Jon was very good at what he was doing very knowledgeable at what he was doing thank you for your help
[/db_pb_slide]
My wife and I own Red Kite Coffee Company, and we called Superior because we needed some urgent plumbing done on our coffee brewers to get them working again during a busy morning shift. Superior responded quickly by dispatching Chad Coats to our business. Chad had us back online brewing coffee by mid morning. We appreciate the responsiveness of Superior and the experience and professionalism of Chad!
[/db_pb_slide]
Fast to respond. The techs went out of their way to make sure we were happy with their work. Prices were very reasonable . We will definitely call on them again.
[/db_pb_slide]
[/db_pb_slider]
Message Us
Let us know how we can help.
Hours
Office Hours: 7:30a-4:30p
After Hours Emergency Dispatcher: 479-866-9227
Office Location
1404 Furnace Street
Montgomery, AL 36104