Superior Facility Services
Expect the best and receive exceptionally superior service when you call Superior Facility Services to maintain and repair your plumbing and electrical systems.
Proudly serving the entire Southeast twenty-four hours a day, seven days a week, three hundred sixty-five days a year.
24/7/365 service company
Call us any time for service.
Electrical
Our technicians are highly trained and well-equipped to service electrical repairs and even installations. Call today for more information.
Plumbing
There is no plumbing project too big or too small for Superior Facility Services. We handle a wide variety of plumbing issues for both residential and commercial customers.
Superior Facility Services
Our 24/7/365 service applies to the entirety of the southeastern United States and it is our aim to bring superior service to each of our customers. Superior Facility Services offers maintenance, repairs, and installation services to industrial, commercial, and residential customers. Our technicians are experts in a variety of plumbing issues including drain and sewer issues as well as leak detection. Superior Facility Services is also qualified to handle an expanding list of electrical issues. Not sure if we can solve your problem? Give us a call and get a quote!
24/7/365 - Emergency Service
"
Superior Facility Services.... Is SUPERIOR!! The most Friendly... Informative.... Knowledgeable... and Honest HVAC company I have dealt with!!!
 - Ashley Wicker
"
Licensed & Insured
We Have Over 25 Years of Experience in The Industry
As a home or business owner, you count on your plumbing and electrical systems to keep your space safe and comfortable. You can count on Superior Facility Services, LLC. We'll keep those important systems running so you have less to worry about. We are available around the clock and have been for twenty-five years and counting!
About us
Providing Superior Quality & Superior Customer Service. 
Every Time.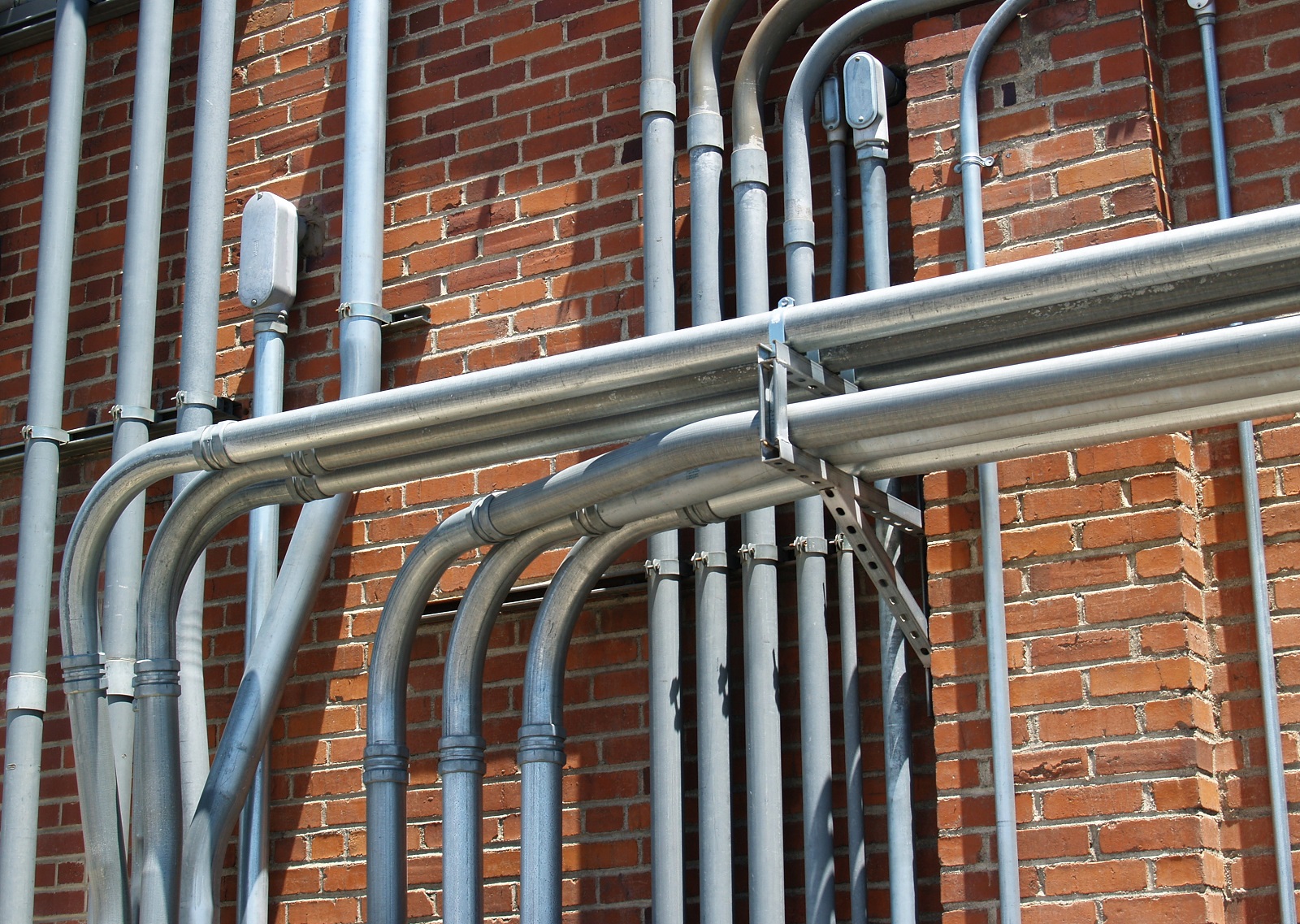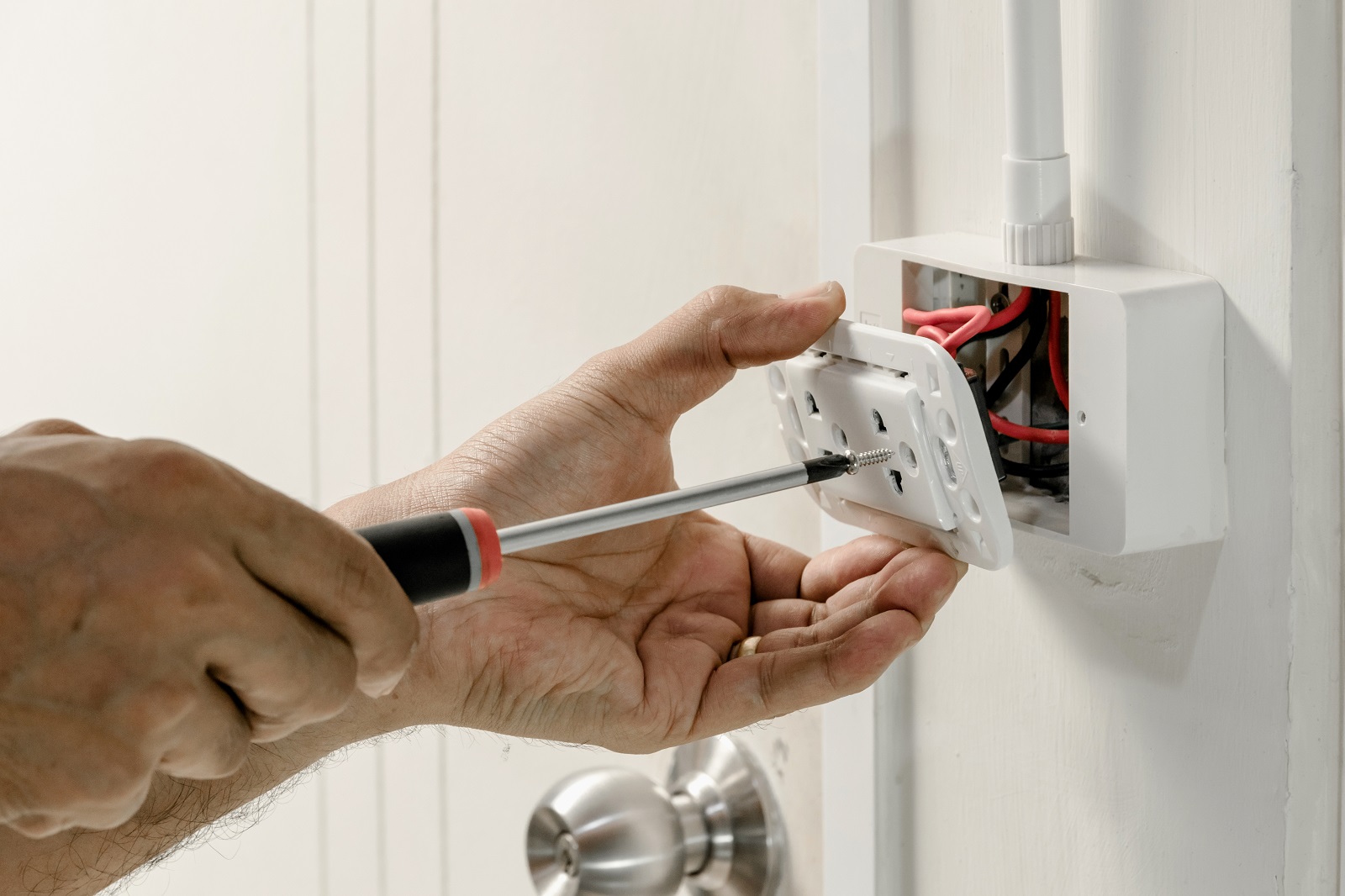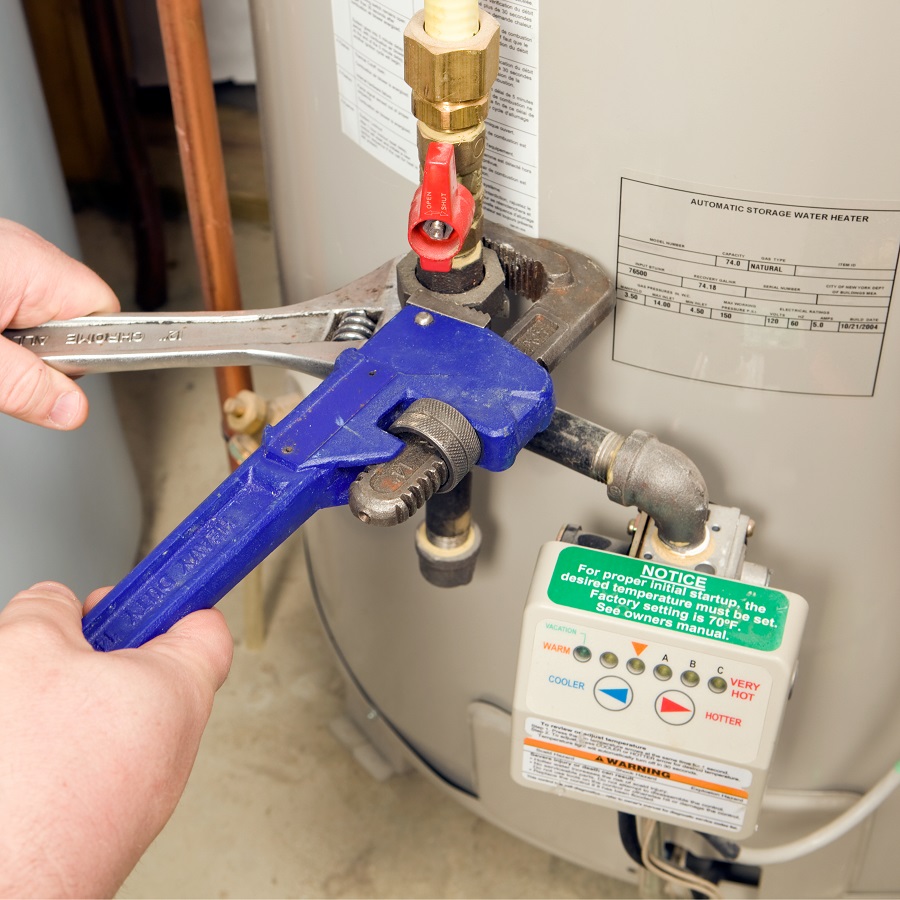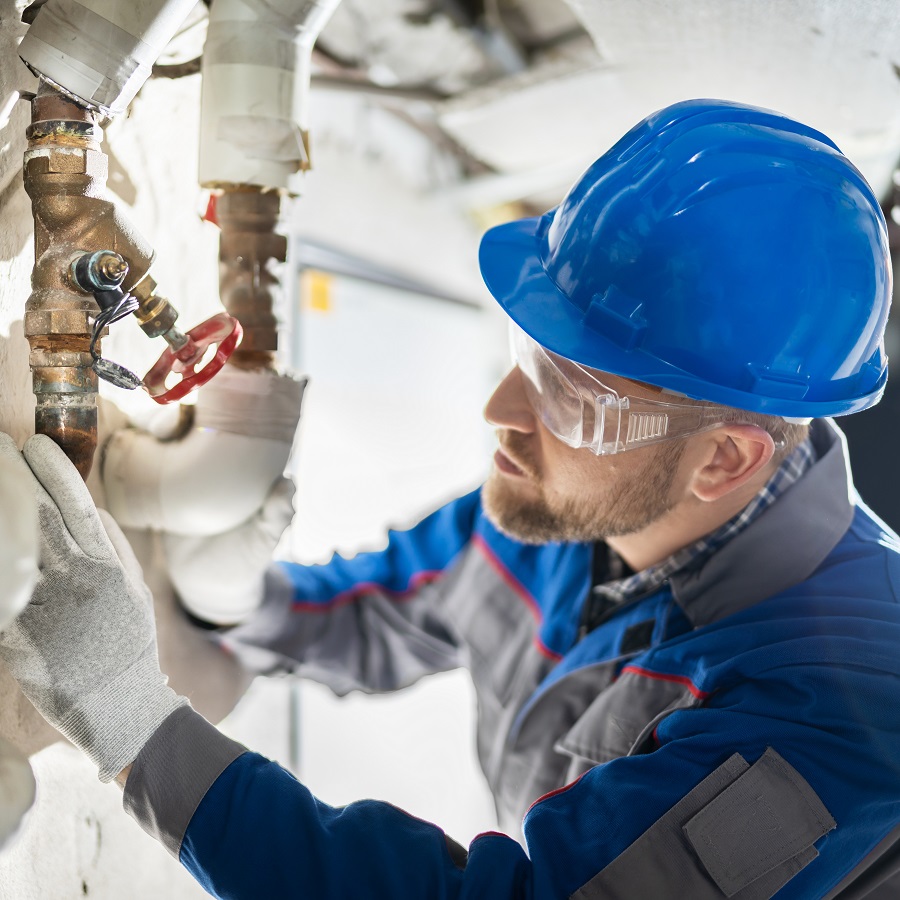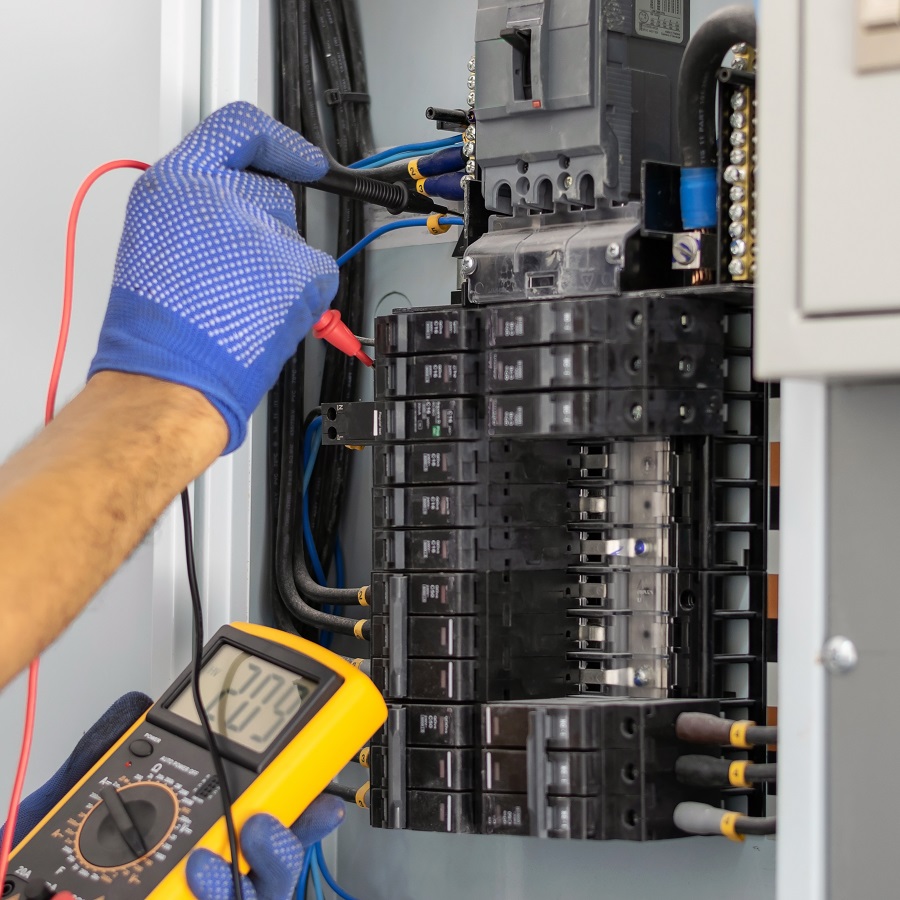 Superior Facility Services definitely has the correct name "SUPERIOR" Because they are SUPER! Vance King was a very nice gentleman. I enjoyed talking to him. He explained everything very well. I will definitely be using them again! Thank you for a job well done!
[/db_pb_slide]
Jon was very good at what he was doing very knowledgeable at what he was doing thank you for your help
[/db_pb_slide]
My wife and I own Red Kite Coffee Company, and we called Superior because we needed some urgent plumbing done on our coffee brewers to get them working again during a busy morning shift. Superior responded quickly by dispatching Chad Coats to our business. Chad had us back online brewing coffee by mid morning. We appreciate the responsiveness of Superior and the experience and professionalism of Chad!
[/db_pb_slide]
Fast to respond. The techs went out of their way to make sure we were happy with their work. Prices were very reasonable . We will definitely call on them again.
[/db_pb_slide]
[/db_pb_slider]
Message Us
Let us know how we can help.
Hours
Office Hours: 7:30a-4:30p
After Hours Emergency Dispatcher: 479-866-9227
Office Location
1404 Furnace Street
Montgomery, AL 36104